At the Mi Fans Festival in China, Xiaomi launched the new Mijia handheld wireless vacuum cleaner.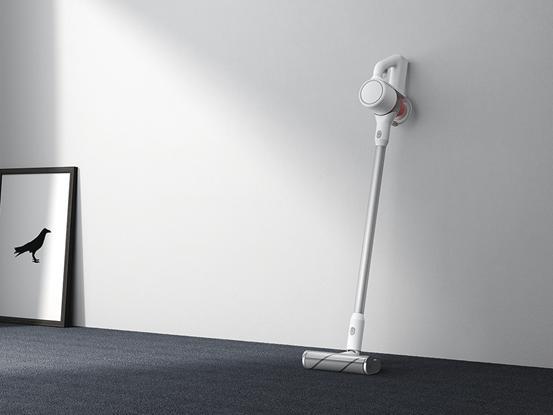 As all Xiaomi products, the vacuum cleaner has a minimalist design. It is white and lightweight, easy to carry around.
The vacuum adopts a 350W DC brushless motor, with a maximum speed of 100,000 revolutions, it delivers 20-25k Pa of suction. Besides, the Mijia handheld wireless vacuum cleaner adopts a 9-cone cyclone tornado design.
It comes with a 5-stage filtration system that removes up to 99.9% of pollens and allergens in the air. It includes stainless steel metal mesh, two-stage internal filter with a leak-proof device and a three-stage HEPA filter with a rear fan.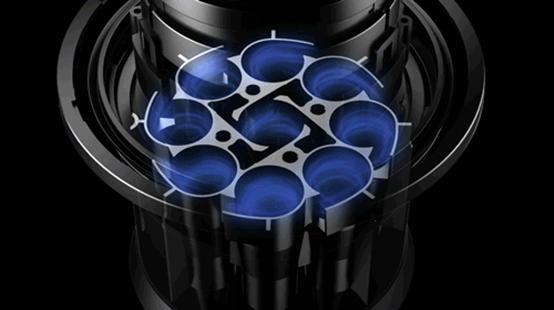 In the box with the cleaner, you will find 4 cleaning brushes: a soft velvet brush for hard floor cleaning, a motorized mini head that is more suitable for carpeted flooring and passing between different surfaces, a nozzle for cleaning in tight spaces and around corners, and a brush to remove dust from furniture. The vacuum easily transroms into a handheld cleaner.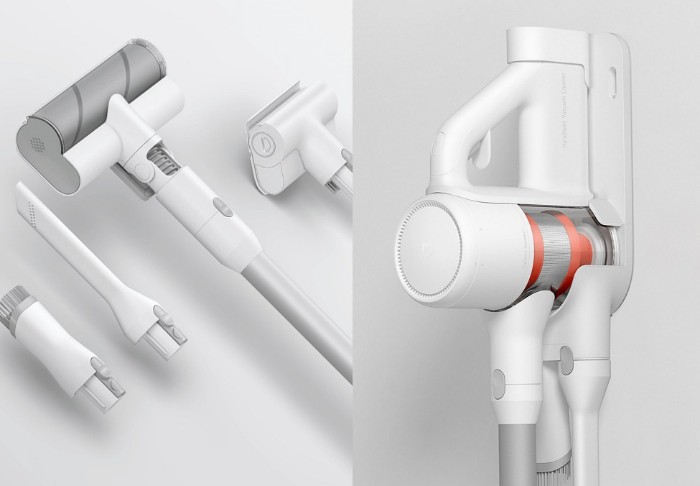 The vacuum cleaner comes with four accessories that include a soft velvet brush with integrated motor, a brush to remove dust from electronic devices, a nozzle for precise cleaning around the corners and in the tightest spaces and a multi-purpose brush to pass easily between different surfaces.
The vacuum cleaner is only 1,5 kg of weight; it comes with a 2,500 mAh battery that can run around 30 minutes in standard mode and up to 6 minutes in Max mode. It is enough to cover a 160 square meters area before it needs to recharge. When the cleaner is vacuuming it makes 72 dB of noise.
All of the parts of the Xiaomi are washable which help them to last longer.
As for the price, the Xiaomi MiJia Wireless Vacuum Cleaner is on sale for 1299 Yuan (about $194) in China which is a fair price for the performance it has.
---