Chromebooks are fast becoming the popular choice not only for education but also for business. When I realized that most of my working time I'm doing things in the Chrome browser, I decided to try a Chromebook. And now I'm very happy with my choice! I have used MacOS, Windows, and Linux on different machines but now I liked Chrome OS and Chromebooks much more than other notebooks.
Why Chromebooks are such a great thing?
Chromebooks are cheap
They are very energy efficient and can work up to 14 hours on one charge
Most of the models are absolutely noiseless (since they do not have a cooling fan, like most Windows laptops)
There are a lot of ultra-slim Chromebooks with a metallic body that costs $250-$500
They can run Android Apps
Forget about viruses. There are no viruses, and malware for Chrome OS and it is much more secure operating system than Windows
In my opinion, Chrome OS has the best protection from hacking and unauthorized access
When you turn on the power button, it boots in a few seconds and you are ready to work!
Right now Google is working on Linux containers, this feature allows you to run any Linux software like a native Chrome OS app. Google Pixelbook (a flagship Chromebook developed by Google) already supports Linux Apps.
The Chrome OS works very fast on Chromebooks, despite they usually equipped with energy-efficient and low-power processor (except for some more expensive models) and most of the models have only 4Gb of RAM. Customers claim that a cheap Chromebook performs better when browsing web than a Windows laptop with even better specifications.
Chromebooks do not slow down in a few years of usage compared to Windows notebooks.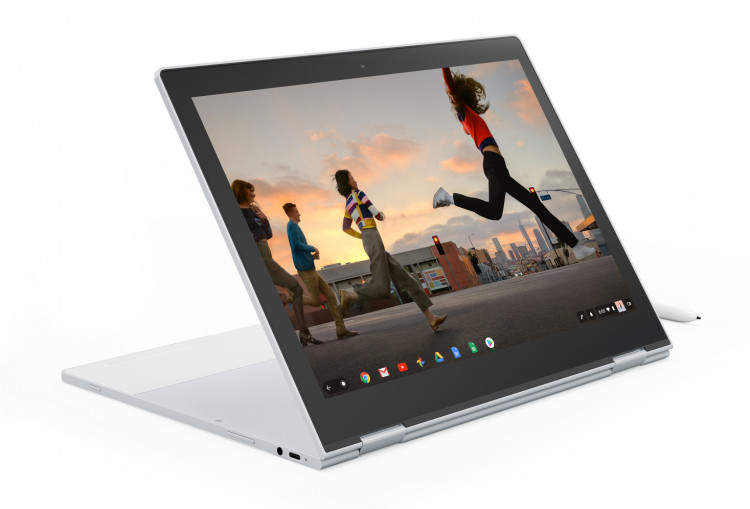 Are Chromebooks Good for Work and Business Tasks?
Can you use a Chromebook for performing business tasks? Of course, you can! I think it is the best choice if you are not doing some specific tasks like graphics or video editing. If you are using your notebook for browsing the web, sending email, using social networks, and do some basic word processing — it will suit your needs.
There are all the necessary office apps and you can find alternatives to most popular Windows applications. In addition, you can install any Android app or even Linux apps (if your Chromebook supports Crostini). The ability to install Linux applications opens up great opportunities since you can find a lot of highly specialized software written for Linux. Another alternative is to switch your laptop to developer mode and install Linux alongside with Chrome OS.
For me, it is very important that Chromebooks can work the whole day without recharging. I don't worry about my battery life when I travel, on a business trip or working not at home, because my laptop can last full day on a single charge.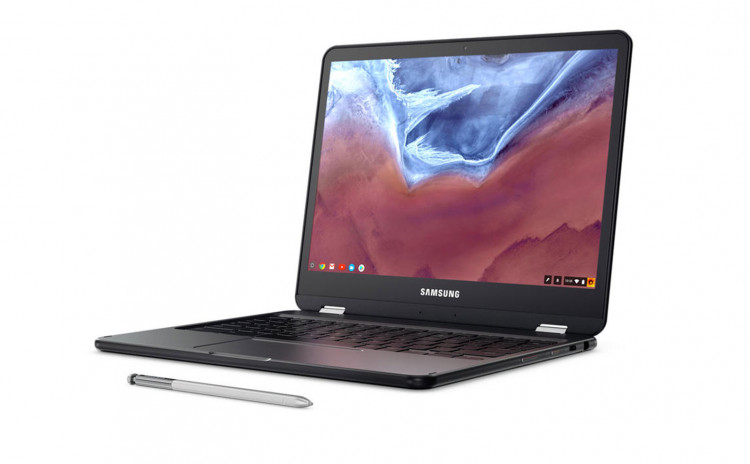 Is there any cons of buying a Chromebook?
You should avoid buying a Chromebook if you are a graphic designer, game developer, video editor and so on. Those machines equipped with ultra-low-power processors (except Pixelbook and a few other models) that are not suitable for such tasks. Also, there is some specific software that works only under Windows or Mac OS. Chromebooks typically equipped with 32GB - 64Gb of local storage, so if you want to store some massive data like videos, a lot of photos etc, it will be not enough for you. However, you can still use 100Gb of Google cloud storage for free with new Chromebooks or extend your storage with an SD card (not all models support it).
Who is a Chromebook for?
A Chromebook would be a good choice for those who are working online and spend most of their time in the web browser to perform their tasks: writers, content managers, programmers and developers, digital marketers, bloggers, freelancers small business owners, travelers, digital nomads and so on. With Android apps and the new Linux apps support that coming to Chromebooks you can do whatever you want, especially if you are the owner of a flagship Chromebook.
What are the best Chromebooks for work to buy in 2018?
Check out our hand-picked list of the best Chromebooks of 2018: