The ROIDMI 3S is a smart car charger, that can not only charge your phone but also transmit the music from your phone to the car stereo. If you like listening to music when driving and your car sound system doesn't support Bluetooth connection, this device will be very helpful. Just plug it into the cigarette lighter socket, find the Bluetooth device on your phone, turn on FM radio on your car stereo system and enjoy your favorite music. This amazing gadget from Xiaomi costs under $20.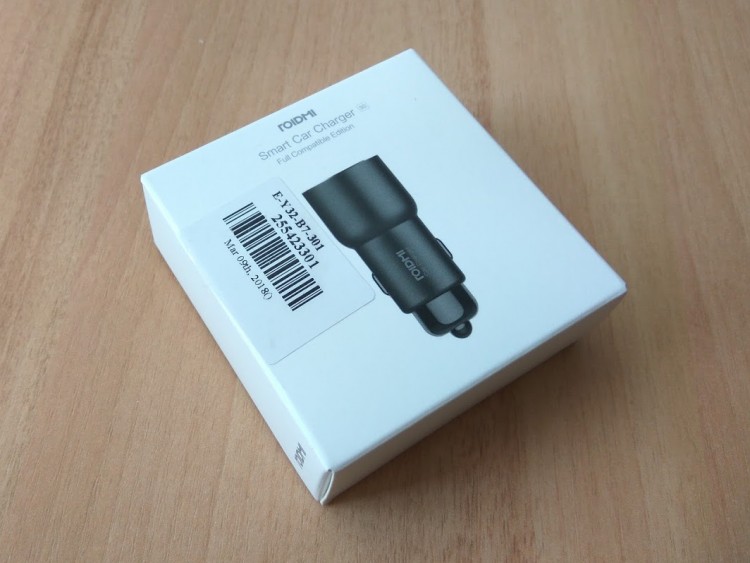 Design
The device looks very nice and polished, probably like most of Xiaomi products, it made of hard high-quality plastic and doesn't feel cheap. It fits snugly into the car's 12V socket.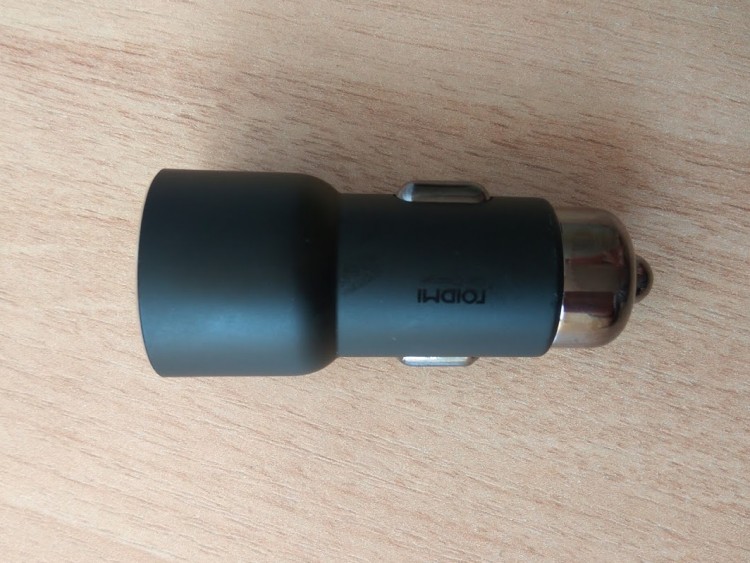 It has 2 USB ports so you can charge up to two gadgets at once, max output is 3.4A for one USB port. There is a small LED inside the ports, it blinking when the device is not paired with your phone. The color of the LED indicator can be changed in the Roidmi app.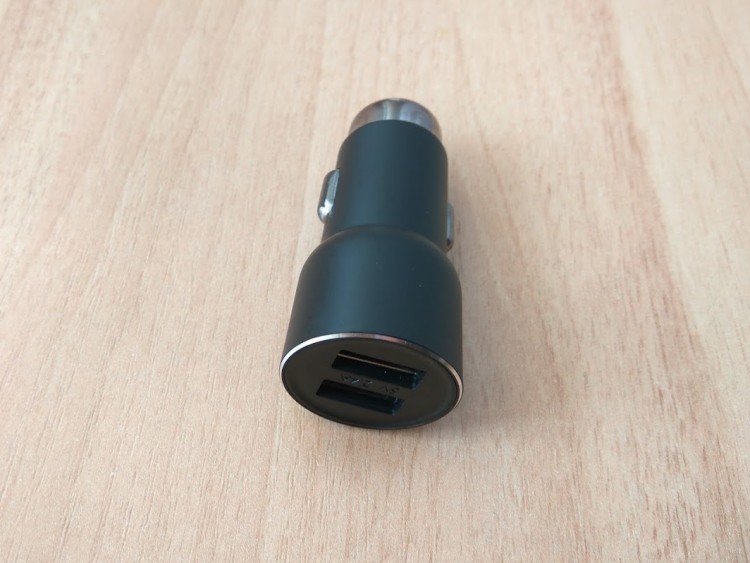 Roidmi App
The Roidmi app allows you to pair the device with your Android or iOS smartphone. You can also set the broadcasting radio station, сonfigure your default music app and update the Roidmi firmware. You can configure the app to automatically start music playing when the device connected to the phone.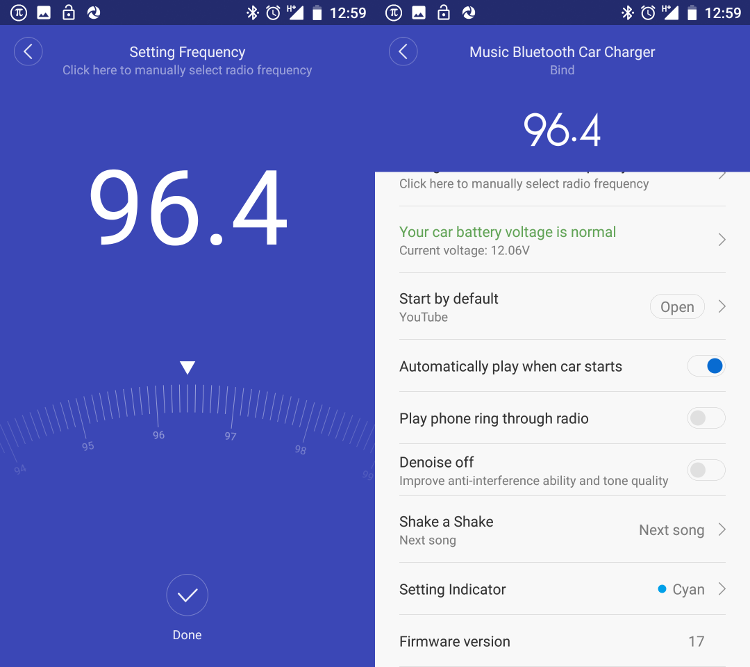 Sound Quality
I like the sound quality of this device. I don't feel any differences from just playing music from the internal storage of my car's audio system and from Roidmi 3S. It has a noise suppression feature and I think it really works as promised, the sound is clear with minimum background hiss.
Other Helpful Features
Hands-free Calls: you can make and receive a phone call with this device. There is no microphone inside, but it uses your smartphone's mic instead and your car's audio system.
The Battery monitoring feature: check your car's battery condition and voltage in real-time with Roidmi App.
Bottom line
I'm very happy with this device, it looks great and costs less than $20 but it is so helpful, I like listening to music when driving and it is much easier to do this with my smartphone now, I can play music on YouTube, Spotify or the songs stored on my phone and there are such great functions as dual USB charger, battery monitoring, Hands-free call support. I think you will not find better car's FM transmitter for this money.