Air purifiers are a bit new on the market so many people might not understand why they need one. For example, did you know that indoor air can cause health problems? This small thing not only makes you to breathe the fresh air but save your health from problems in the future. So what is Mini 2nd Generation Xiaomi Mi Air Purifier? Why is it smart and what makes it special?
Design & How The Mi Air Purifier 2 Works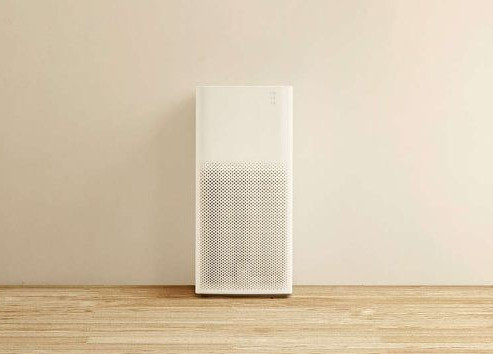 The design is very sleek and minimalistic. All that we love about Xiaomi. The device absorbs polluted air from all four sides and releases treated breathable air from the top. With a weight of 5kg, it is not a big beast that would cover the whole room. It is only 24x24x52cm / 9.45x9.45x20.47in (LxWxH).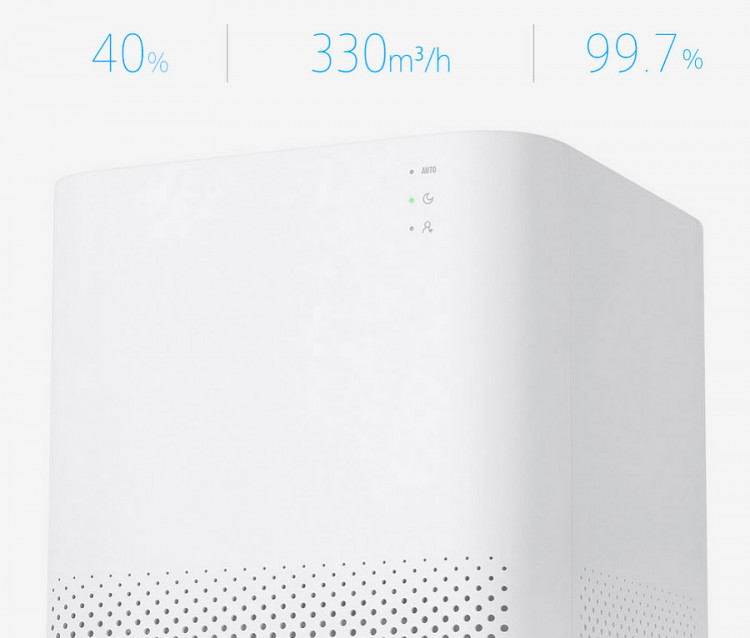 The purifier uses a 360° 3-layer filter. It refreshes the air inside the room from all directions which makes it more efficient than most purifiers work. It filters out over 99% of particles sized 0.3 μm and larger, using an H11-grade high-density HEPA filter from Japanese manufacturer Toray. The Mi Air Purifier is able to remove even the smallest PM2.5 particles, pet hair, pollen, dust and other things that cause an allergy or asthma. PM2.5 particles are pollutants which are 2.5 microns in size. They are so small and invisible to a human eye. These particles can go deep inside us causes health problems in the future. The unit covers up to 21 square meters of the room.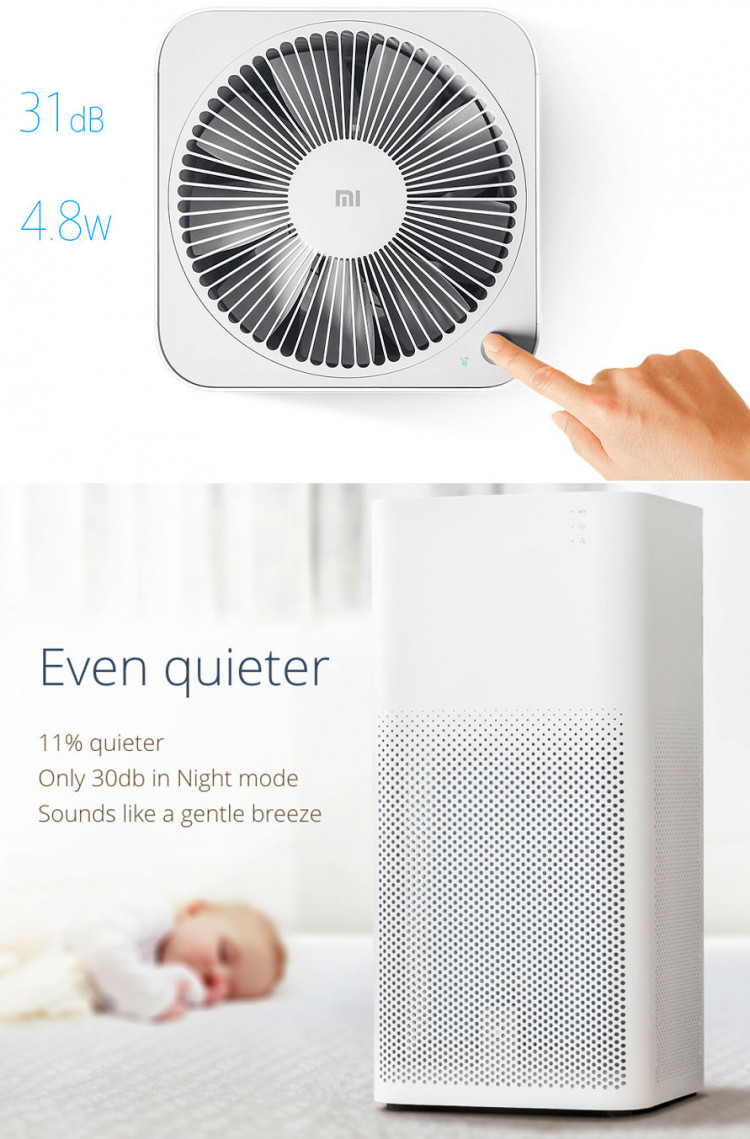 The filter life is about 6 months depending upon usage. The app notifies when you need to replace the filter.
The Mini Xiaomi Mi Air Purifier 2 comes with four cleaning modes: Max Mode and Auto Mode, Night Mode and Standby Mode.
It takes about 10 minutes to fully clean the air in Max mode. 2. Auto Mode adjusts to current air quality detecting which mode to switch to.
In the Night mode, the purifier runs quietly producing only 30dB refreshing the room while you sleep.
Even on standby, the air purifier monitors the quality of air while consuming minimal power.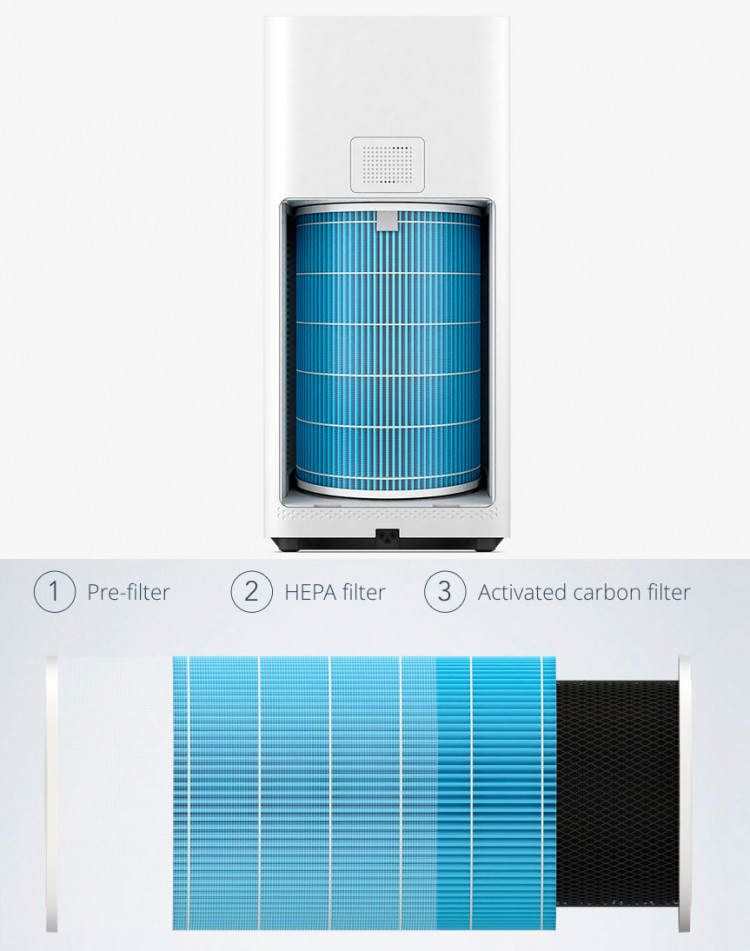 Wi-Fi Support & What Does The App Offer? Smart Enough?
The app supports iOS and Android. Very easy to connect the device to your smartphone. In the app you can monitor home air quality, power it on/off, switch modes. You can also set up time when you want the device to work or set it on standby when you're not home.
Mi Air Purifier says when its safe to open the window and let the fresh air in. If you open the window and there is heavy smog outside, the purifier will recommend you to turn it on and refresh the air in the room. The device is smart enough to recognize what the source of the bad air in the room. It could be a sensor that needs to be cleaned, open window etc. It will notify you through the app.
Pros
Affordable price
Minimalistic design
Great performance
Quiet operation
Can be controlled by your smartphone
Cons
Expensive replacement filter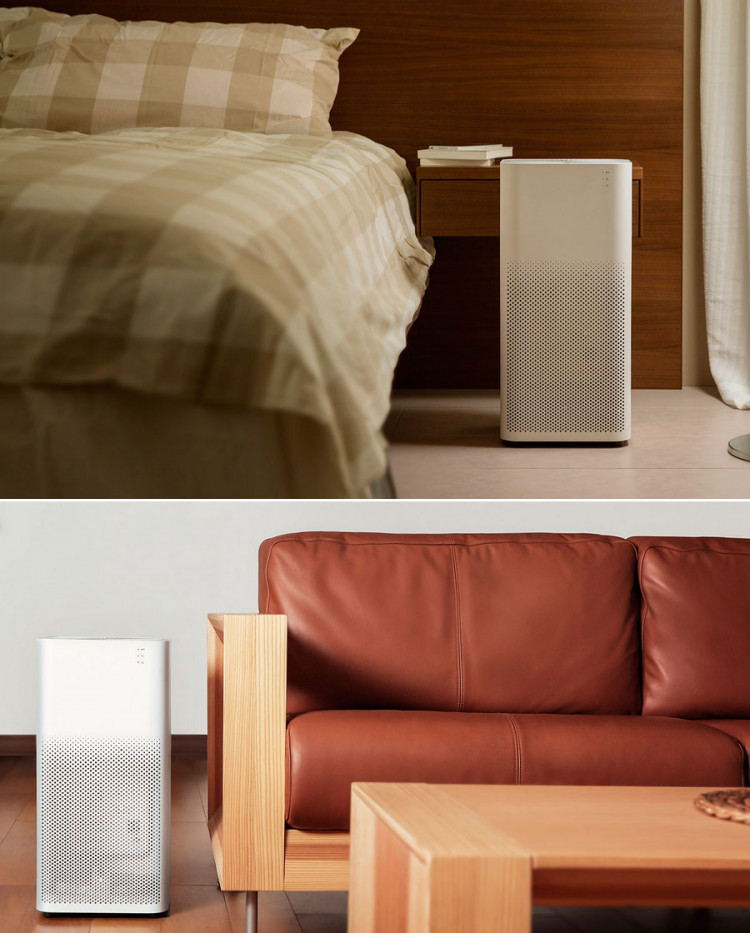 ---
Verdict
The Mini Mi Air Purifier 2 is a decent device that works quiet, refreshes the air inside, tells you when it needed to be on and so on. It is smarter compared to its competitors and comes with an affordable price tag of around $100 which is a fair price considering its performance.
It has an amazing minimalistic design and looks great in any interior. Easily can be controlled from anywhere just using your phone what else this thing can do? Xiaomi 2nd Gen Mi Air Purifier is definitely a winner on its price range.